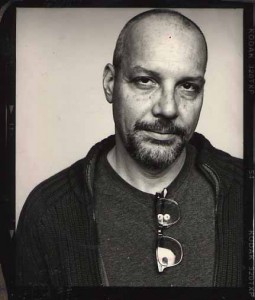 Born in Washington D.C. in 1954. Grew up in Athens, Manila, Saigon, Washington, Seoul, Honolulu, Los Angeles. University of Southern California '77, Columbia University '82. Worked at the Albuquerque Tribune, The Los Angeles Daily News, Premiere Magazine, New York Magazine, Esquire Magazine. Taught at the Columbia University, the University of New Mexico, and Purchase College. Currently Writer At Large at Esquire Magazine. Author of three books.
On The Daily Show on August 18, 2005, speaking about My Father The Spy.
The Last Abortion Doctor was a finalist for feature writing in the 2010 National Magazine Awards and was published in that year's Best American Magazine Writing alongside work by Bryan Burroughs, Dexter Filkins, Christopher Hitchens, Atul Gowande, Mike Sager, Wells Tower and Paul Krugman. Buy it here.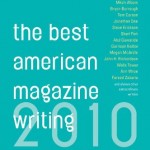 On The Road With The Birthers appeared on Esquire.com and won the MIN Editorial and Design Awards prize for best feature writing on the web in 2010.
The Red Clouds Revolution won the  2008 Sexie Award For Sex-Positive Journalism. "Richardson has written an elegant, even literary portrait of a community, with unexpectedly winsome characters. This piece is raucously fun, yet somehow pensive, too."
Some other anthologies that have included my works: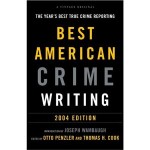 Edited by Otto Penzler with an introduction by the great Joseph Wambaugh, this collection includes an Esquire story called Not Guilty By Reason of Afghanistan about how a friendship forged over the effort to make a movie ended in  a bloody murder and body chopped up in the back of a van. Buy it here.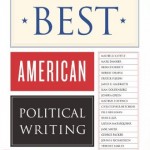 Edited by Royce Flippin with an introduction by Matt Taibbi, this collection includes an Esquire story called Joe about Joe Biden campaigning for the office of vice-president. Flippin gave it a new title,  Joe Biden, Advisor in Chief. Buy it here.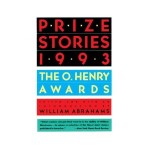 The Pink House,a short story, was first published in the Atlantic. It appears in this collection alongside work by Joyce Carol Oates, Alice Adams, Jennifer Egan, Antonya Nelson, Charles Johnson and Lorrie Moore. Buy it here.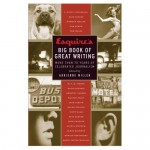 Esquire anthologizes My Father The Spy, the magazine story that preceded the book (see books). Buy it here.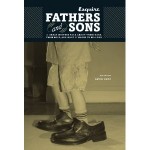 Esquire anthologizes My Father The Spy a second time. Buy it here.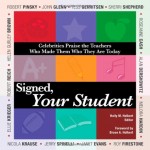 Memories of teachers who made a difference includes stories by Ric Burns, Rosanne Cash, Helen Gurley Brown and Robert Pinsky. Buy it
here
.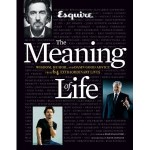 Q&A interviews with Roman Polansky, Larry Flynt, Keith Richards, etc. Buy it
here
.